for the video, please turn on the close captions ( cc) sew·ing ˈsōiNG/ noun noun: sewing the action or activity of s...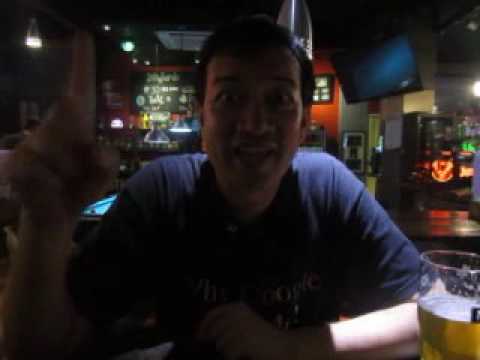 The word minute can have two entirely different meanings and pronunciations and yet the same spelling. Minute the ...

Homographs Live as in we are dealing with a  live  wire. Meaning the wire has electricity. Live can also mean  something is not ...